Meet The owner!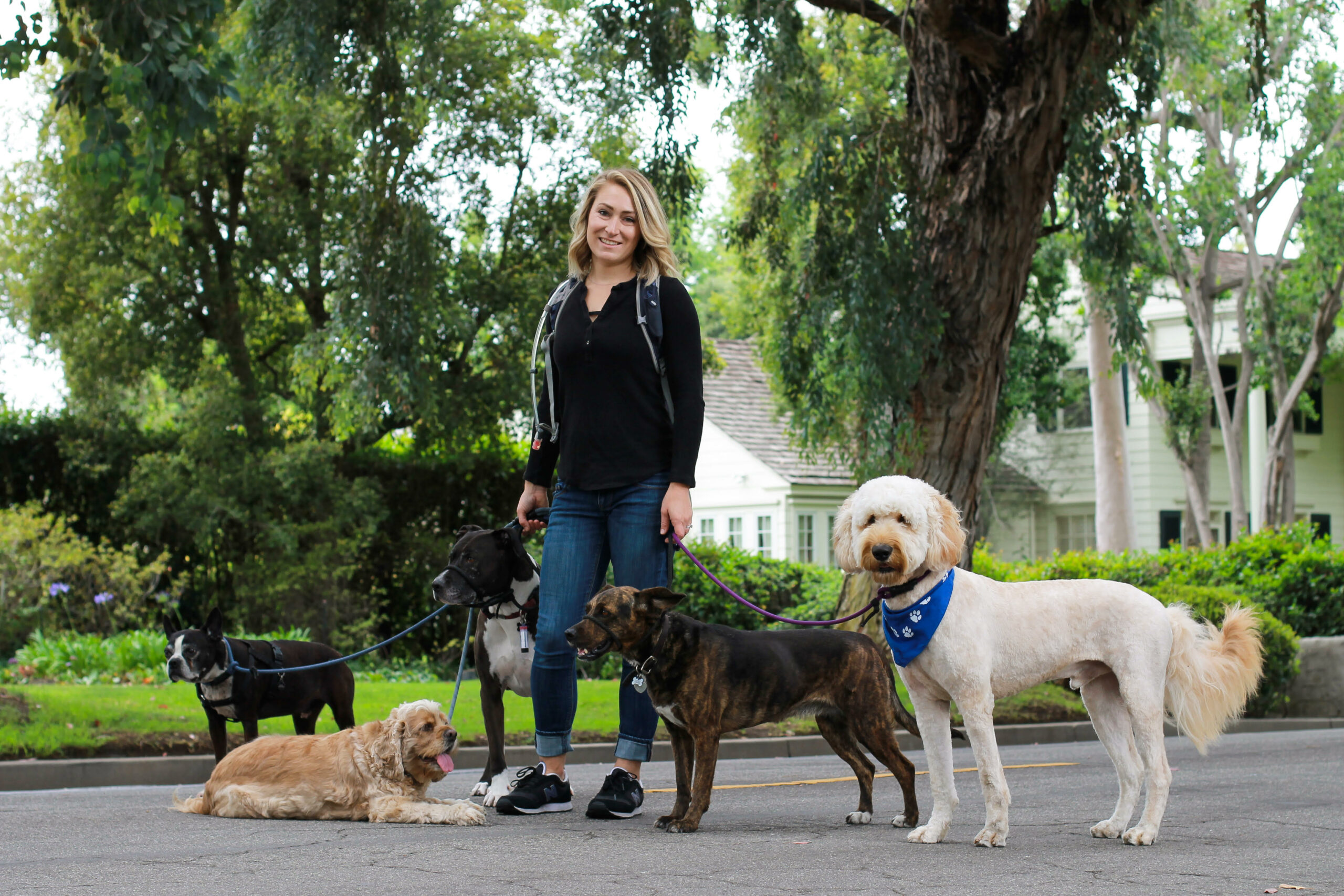 My name is Laura Tardif and am the owner an operator of Payton and Pals!
I have been working with dogs and studying their behavior for more than 10 years. Realizing that each animal and each pet owner has unique needs, I have committed to learning many different approaches to training and relationship building.
I started Payton and Pals in 2012 to provide a customized, one-on-one training experience for owners and their pets. It is my belief that no animal is beyond repair, and that even an aggressive dog can be rehabilitated as long as it receives the proper training, structure and consistency.
In the 10+ years i have been involved in dog training, i have see that a one size fits all training approach does not work for everyone. Recognizing that dogs and their humans have unique personalities which have been shaped by their history. Its important to determine the techniques best suited to each individual and their family. I firmly believe that a dog's good behavior becomes reliable once a successful routine is identified and consistently maintained in the home.
WHO IS PAYTON?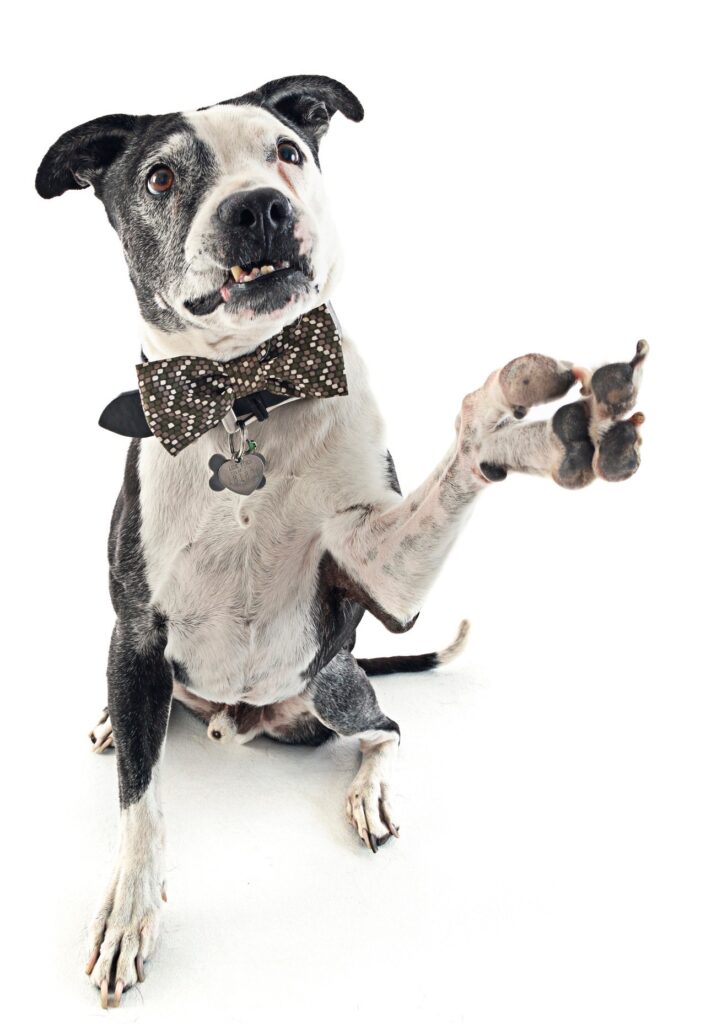 Payton was my first dog.
He was a deformed pitbull mix that I rescued during my senior year of high school. I did everything wrong when it came to training him. When it got to the point that I was no longer able to walk him on a leash, I hired a dog trainer. After our first session the trainer said to me "your dog is amazing, he just doesn't trust your leadership." My heart was broken but it drove me to fix our relationship.
I mentored under Cornelius Austin "The Dog Man" for a year. I dove deep into learning everything I possibly could to turn our relationship around and I did just that. During that time I adopted two other dogs, Ollie a Boston Terrier and Smokey an American Staffordshire Terrier. My love for payton got me into fostering for Pitbull based rescues where I applied my knowledge to our foster dogs. With my balanced pack I was able to quickly rehabilitate our foster dogs into good family members. Then in 2012 Payton and Pals Dog Training was established.
Weekly community pack walks

Monthly Group Support Classes